Master Plan Project

Master Plan Development Process
The Mojave Water Agency has initiated a comprehensive effort to develop a Master Plan that will help inform and prioritize the agency's water resources management policies, programs and projects to meet future water demands.
The Master Plan project will span 2023-2024 and include several steps. A key component to the development process is stakeholder engagement and input, which is being accomplished through regional workshops and other direct outreach activities.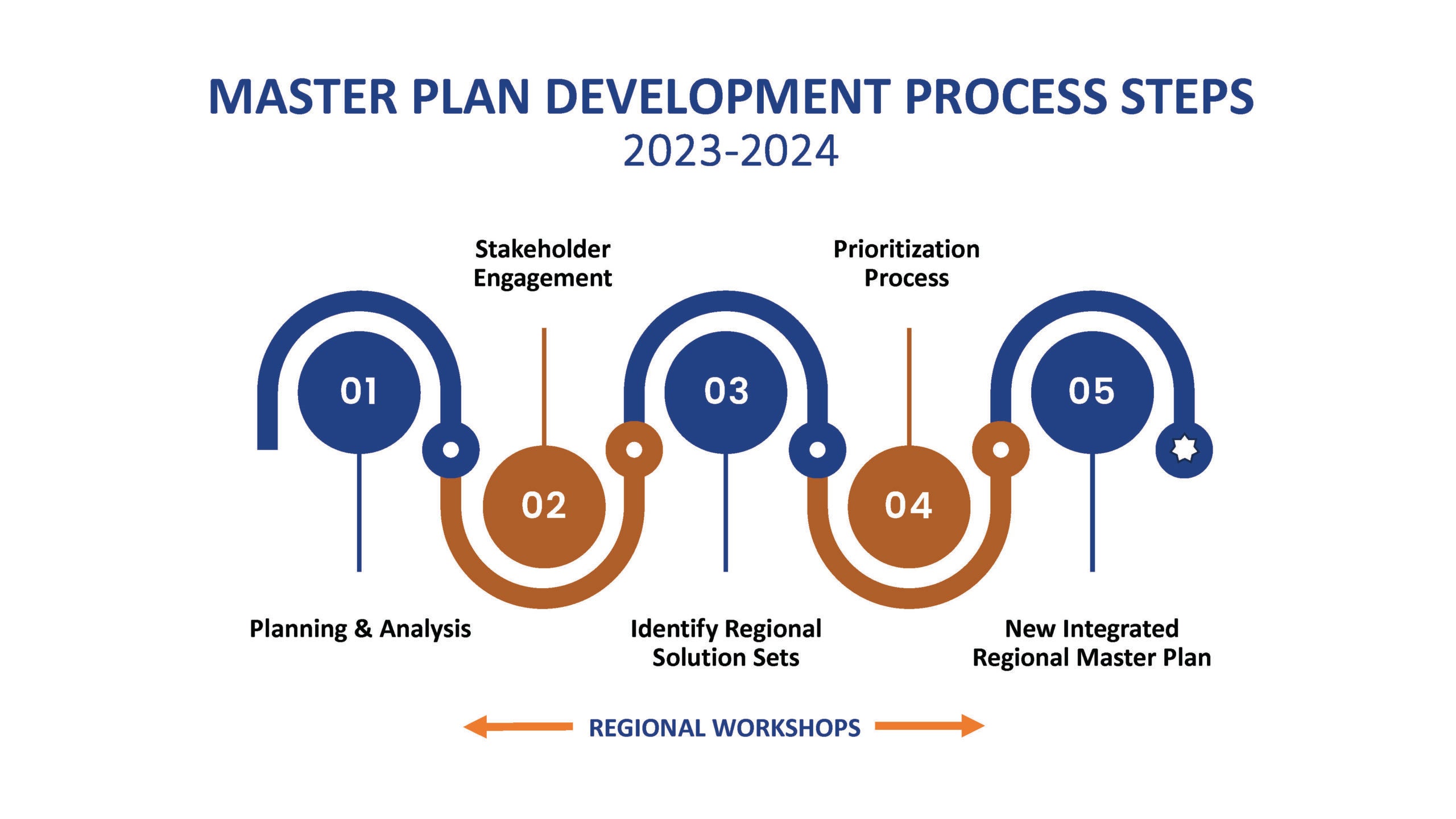 Participation and Communication Options
Key stakeholders are participating in regional working groups to help inform and collaborate on technical aspects of the planning process. To submit interest or request information about the regional working groups, please email masterplan@mojavewater.org.
The public and other interested parties are invited to stay informed about the Master Plan development process by joining the plan's public information mailing list. Use the sign-up form below to be added to the Master Plan email list to receive periodic updates and milestone announcements.
Master Plan Project Request
Planning Documents