Submit Your Project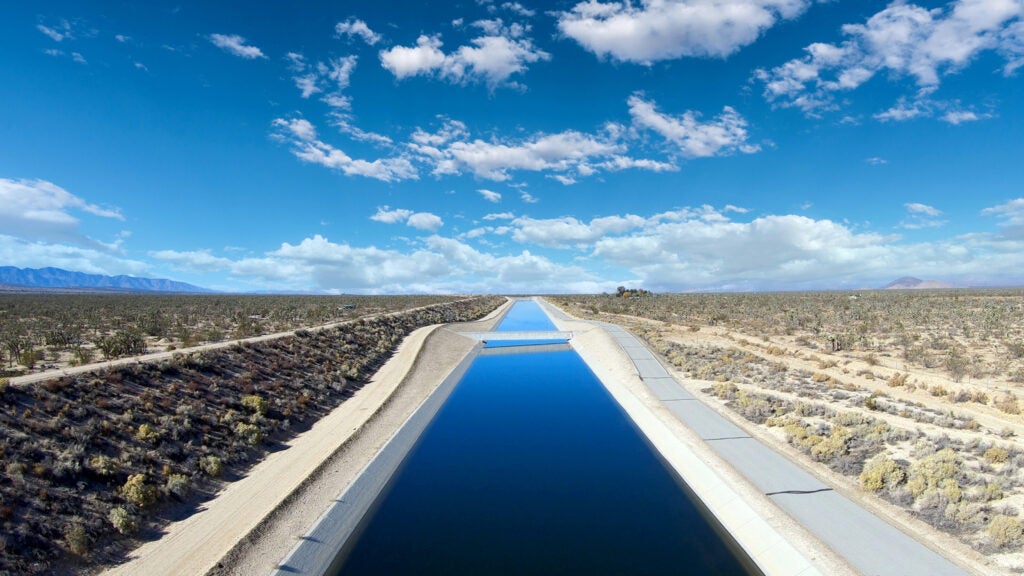 Explore Our Projects
As of March 2022 there have been 96 projects to help. This list has been up-to-date and will continue to be updated as projects are added or updated.
Proposals
Project Proposals
First Round IRWMP 2014
During the 2013/2014 project submittal process, we received 125 separate project proposals, plus a number of revisions to those proposals. Fifteen additional "Integrated Projects" were created to group certain projects with similar characteristics. Below are lists of these projects and how they have evolved over the Plan's development. This includes a complete list of projects received, potential projects recommended to be included in the IRWM plan after screening and grouping, projects that were not recommended for inclusion, and a list of the final projects accepted.
Submit a Project
Post 2014 Final Adoption of the Integrated Regional Water Management Plan
New project submittals are being accepted for review.
Please refer to the following documentation and instructions for new submissions.
Past & Current Projects
Thanks to the IRWM, over the last ten years a number of projects have been implemented. They include: