Integrated Regional
Water Management Plan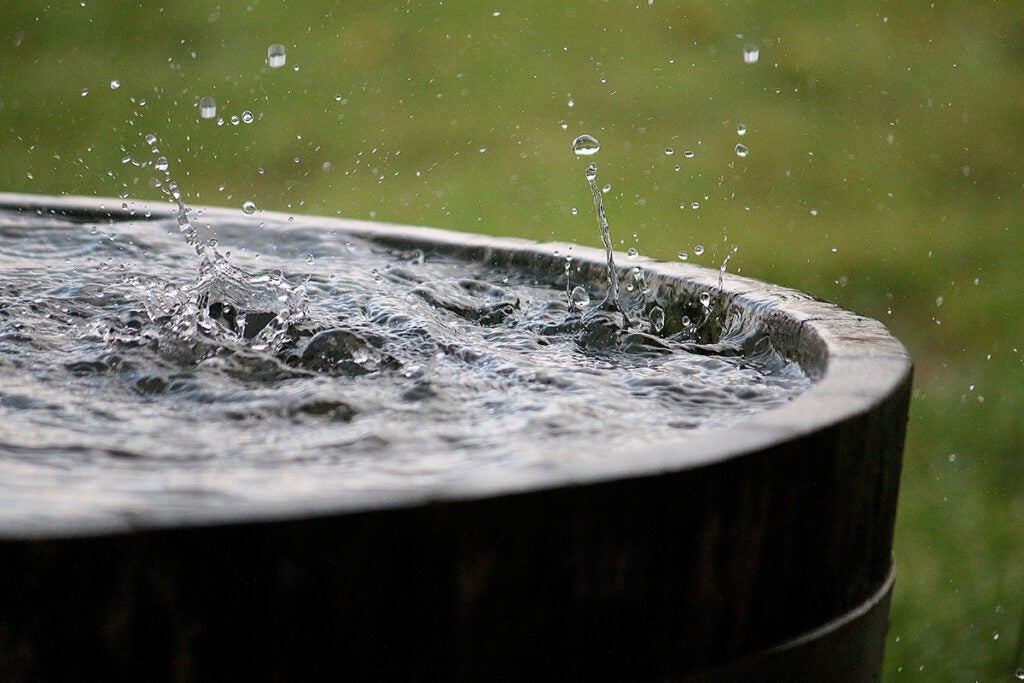 What Is IRWMP?
The IRWM Plan will set a vision for the next 10-plus years of water management in the High Desert. Thanks to IRWMP, over the last 10 years $170 million in local, state, and federal dollars have been invested in High Desert water infrastructure, programs, and water supplies.
Help Plan Water Projects & Programs for our Region
Why should I be interested?
Through this process funds may become available to help your community's water needs. Water supply is critical to sustain the High Desert's vitality. This is an opportunity for you to participate in planning the High Desert's water future. In participating you will be benefiting:
You and your family
Community Organizations
Businesses
Cities & Communities
Schools
Water Companies and Agencies
Financial Assistance Opportunities
State Grant Funding
The California Grants Portal is managed by the California State Library, it is a centralized location to find opportunities for all state loans and grants offered on a competitive or first-come basis by California state agencies.
Federal Grant Funding
Grants.gov is the central repository and clearinghouse for information on over 1,000 grant programs and provides access to over $100 billion in grants distributed annually. The program provides organizations and agencies with a centralized source to both "FIND" and "APPLY" for federal discretionary grants.