Strategic Partners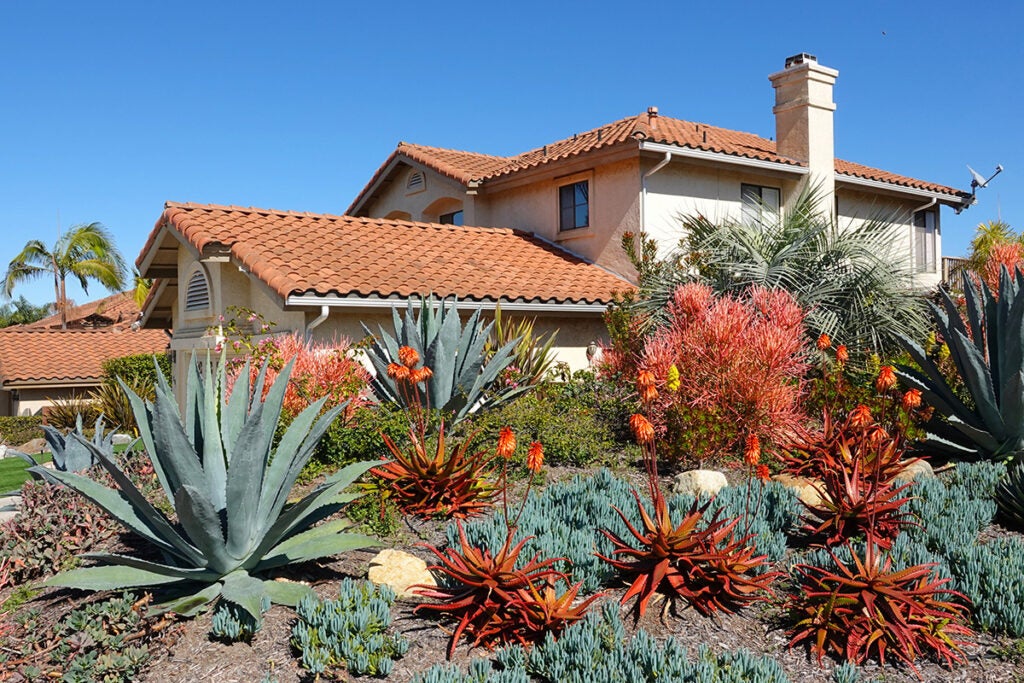 The Mojave Water Agency values its partnerships with our local communities, and attributes the region's conservation success to collaborative efforts. That is why we're extending the current Strategic Partners Program to other groups and agencies. MWA sets aside funds in its conservation budget for community projects that promote water resource education and water conservation projects. Previously funded projects include:
Demonstration Gardens designed to teach the public about native plants and water-wise gardening
Scholarships for water-related classes
Wildlife and ecosystem restoration projects
Water saving projects
Other water conservation projects
Applications
Applications are being accepted through February 28, 2023.
If you have a project you would like AWAC to consider, please contact Nicholas Schneider – nschneider@mojavewater.org.